Who We Are
     We are a welcoming and supportive community of makers from
Hamilton, Oakville, and Burlington
. We are innovators, problem-solvers, artists, and builders. We code, we craft, we design, and we create. We take things apart, we put things together, and we are always up for a good challenge. HOB Makers is all about collaboration. Together, we share knowledge, skills, materials, ideas, and solutions. And our mission is to create a community makerspace in the area where local makers have access to a wide range of tools, where they learn from each other, and where they gather to enjoy the encouragement of like-minded people.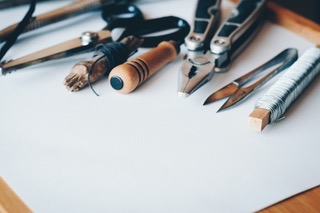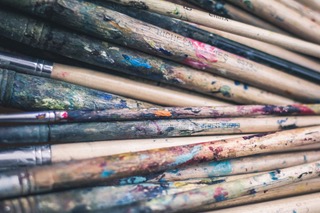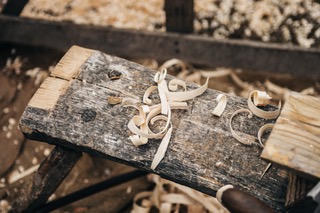 Maker Movement
Currently, in spaces all over the world, people are gathering together to create projects using a wide range of low- to high- technological tools and supplies. These makerspaces provide a place for people to explore, invent, and build with everything from bolts and string to knitting needles and glue guns to laser cutters and 3D printers. And all of this happens within a supportive community of people willing to share their expertise and their time. There are now over 1300 makerspaces worldwide including the ones in Guelph, Kitchener, and several in Toronto.
With so many knowledgeable, skilled, and creative makers in the Hamilton-Oakville-Burlington area, we think it's high time we built a space of our own. Are you interested in learning more? Join us! We'd love to hear from you.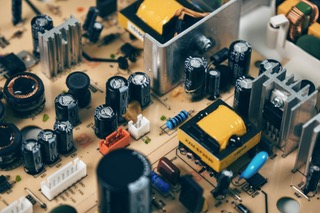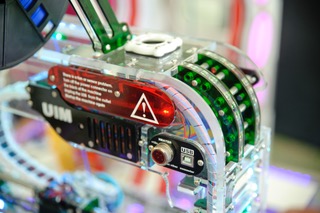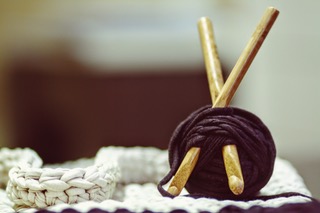 Meetings
** We are on hiatus.  We'll be back soon **
Come by and meet other makers in the area! Help grow the maker movement and have some fun! It's an excellent time to come out and meet, talk and discuss all things maker.  We keep it pretty casual. I recommend bringing something to work on or share. It can be a complete or in-progress project, physical or digital. Maybe you need some help or ideas. We can talk about projects, discuss our future plans and get to know each other.
Location: Burlington Public Library, Central Branch
Second Floor, Children's Program Room
Time: 7:00pm to 8:45pm
Next Meetings:
Some of our Member's Work